President's Message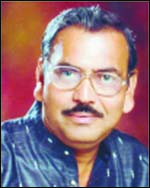 "All power is within You; You can do anything and everything." These inspiring lines by Swami Vivekanand have inspired many. This sacred power can be realized through education. Education is the process by which character is form, strength of mind is increased and intellect is sharpened, as a result of which one can stand on one's own feet. And that a teacher's sacred duty is to invoke the
Read More
Principal's Message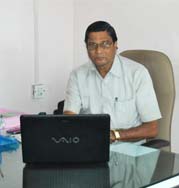 I welcome all students who have taken admission in Late Rajendrasingh Alias Baba Vyas Arts and Commerce College Kondhali. Late Rajendrasingh Alias Baba Vyas Arts and Commerce College Kondhali was started with a vision of providing quality education in a rural area like Kondhali. It is affiliated to Rashtrasant Tukdoji Maharaj Nagpur University Nagpur. Earlier there was no senior college in Kondhal
Read More
"To create best citizens having moral, ethical values and developed personality and mind by providing excellent education"
VIDYA PARAM DAIVATAM.
Our college works to create and disseminate knowledge of human experience, thought, expression and creativity to advance human welfare in all its dimensions in a diverse community and to the value of interdisciplinary approaches to major issues and ideas.
To impart higher education to the rural and poor residents of Kondhali and nearby areas.
To aim at personality development of the students through extra-curricular activities in association with various social and cultural organizations.
To provide platform to the students and encouraging them to take part in cultural programs, sports, debates and extra-curricular activities.
To enable, motivate and encourage students to face competitive examination.
About College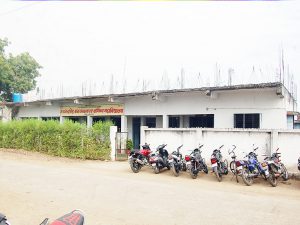 Late Rajendrasingh Alias Baba Vyas Arts and Commerce College at Kondhali is one of the prime institutions in the area offering the best education in the field of Arts and Social Sciences.The college is run by Sant Gulab Baba Education Society Kondhali, and affiliated to Rashtrasant Tukadoji Maharaj
Read More